An Unparalleled Moving Experience
---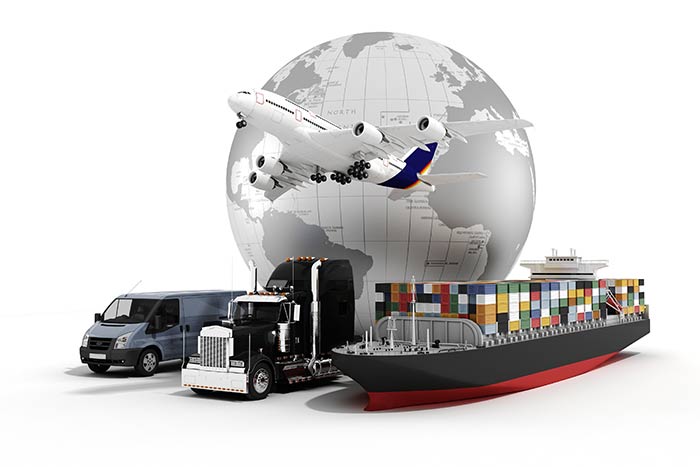 Relocating anywhere comes with plenty of logistical challenges, ones that can make a move difficult and stressful. A move that involves an international or overseas relocation comes with additional hurdles and requirements, and can feel incredibly overwhelming for anyone attempting such a transition.
At Safeway Moving Inc., we provide unparalleled moving expertise, regardless of where your move may be taking you. We have the experience and skill needed to make an international move as convenient and stress-free as possible for our clients. We understand that this move can create a large amount of strain on our customers, and we go above and beyond to ensure this aspect of moving is dramatically reduced for our clients
Excellent International Moving Customer Care
In the process of relocating internationally, you will want to work with a moving company that takes the time to listen to any questions or concerns you may have regarding the moving process. At Safeway Moving Inc., we place a high value on working diligently with our customers to provide the best possible service with the least amount of hassle or stress when it comes to moving internationally.
We make it easy to work through any concerns or issues you have in regards to your international transition. One of our friendly and qualified representatives will help walk you through the moving process, and will work with you directly to ensure this big move is done with as few issues as possible. Our team will assist you in dealing with any complex logistical areas regarding moving internationally, making this move a breeze.
Moving Internationally with Peace of Mind
The prospect of moving overseas or to another country can be an intimidating and overwhelming concept. The last thing you want to have to worry about is leaving some of your precious belongings behind or improperly packing your items, causing damage to your possessions in the process. Utilizing Safeway Moving Inc. allows you to have peace of mind in regards to your international move, as we will handle every aspect of moving you to your new home.
One of the biggest stressors is often the fact that you will be wondering where your belongings are within the moving process. We provide up-to-date tracking information to allow you to remotely locate your possessions, no matter where they are situated. Our professional associates want to do everything possible to provide you with the peace of mind you desire when it comes to moving internationally.
Why Choose Safeway Moving Inc. for your International Move
Beyond our dedication to providing the best and most efficient international moving services available, we believe the biggest reason to choose Safeway Moving Inc. for your next big relocation is our commitment to our customers. We put the needs of our customers at the forefront of every decision we make, ensuring you receive the best possible customer care in the business. We place a high value on providing our clients with the highest level of satisfaction they have ever received from a moving company, and we're confident you'll never want to use any other moving professional after using Safeway Moving Inc.
Planning a Move?
Prefer a Phone Call?
Happy Customers:
Recently, my husband was offered a new job.We were forced with moving our family of three over 1,000 miles away. Needless to say, this was stressful for all of us.I immediately did an internet search and discovered Safeway moving services. I called, not knowing anything about what to do next. The person I spoke with was so friendly and knowledgeable. I was immediately calmed and gently directed as to what steps to take next. The patience and understanding this company gave me and my family during this stressful time will not soon be forgotten. They made everything so much easier. This really is a business that puts customer satisfaction first.

2/19/2018 - Diana F.
My recent experience with Safeway Moving was excellent.Even though the move was a small move that did not consist of any major furniture, I am very pleased. They quoted me a great price and everything arrived to my new office in LA super fast.

1/12/2018 - Pedro R.