Our Team Works Swiftly and Efficiently for You
---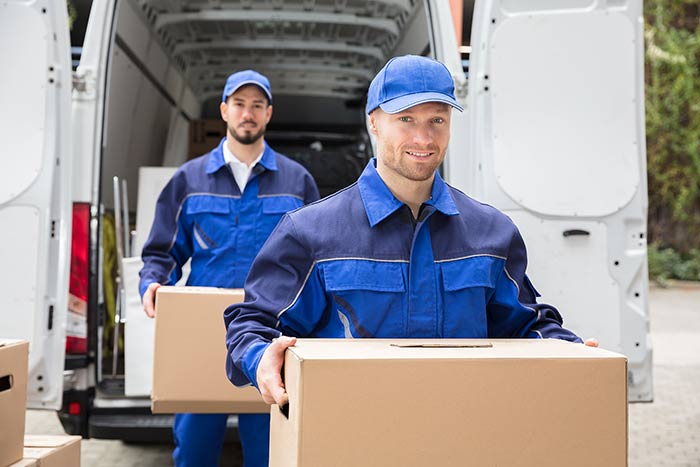 Since 1992, Safeway Moving Inc. has provided the Denver metro area with highly efficient moving services at an affordable price. Whether you are in need of residential or commercial moving services, we are more than up for the challenge of moving your most prized possessions to their new home.
Our team of qualified associates will work with you directly on formulating a moving plan, and we work with our clients from start to finish to ensure the highest level of satisfaction possible. We work directly with our clients to determine the best day and time that is most convenient for starting the moving process. Often times, moves need to happen within a very short time period, and we pride ourselves on our ability to work swiftly and efficiently.
Safeway Moving Inc. is your one stop shop for all things moving. If you are making a move locally in the Denver metro area, we can assist you in this short-distance move. We also help our customers make moves across the country as well as internationally, relieving you of many of the headaches that can accompany such a move.
We believe that serving our customer doesn't end with the basics. Our team puts a high value on providing our customers with the best service they've ever received from a moving company. No matter what you need moved, our capable and professional team members are more that up to the task. If you need something moved quickly and efficiently, contact Safeway Moving Inc. today
Planning a Move?
Prefer a Phone Call?
A Happy Customer:
Safeway was my moving company of choice when I had to relocate from Denver to New York for a new position. The price was fair and the movers were very professional . I chose to pack my own boxes - they handled the furniture - wrapping and padding and protecting my glass shelves on my media center. They were great and it seems I will move again with my current company and hopefully Safeway will be able to move me again- they have earned it. Thank you so much Safeway for getting my move done with very little stress and having my things get to me in a timely manner and in one piece.

2/28/2018 - Lisa W